e-GUIDE
Electricity Growth and Use In Developing Economies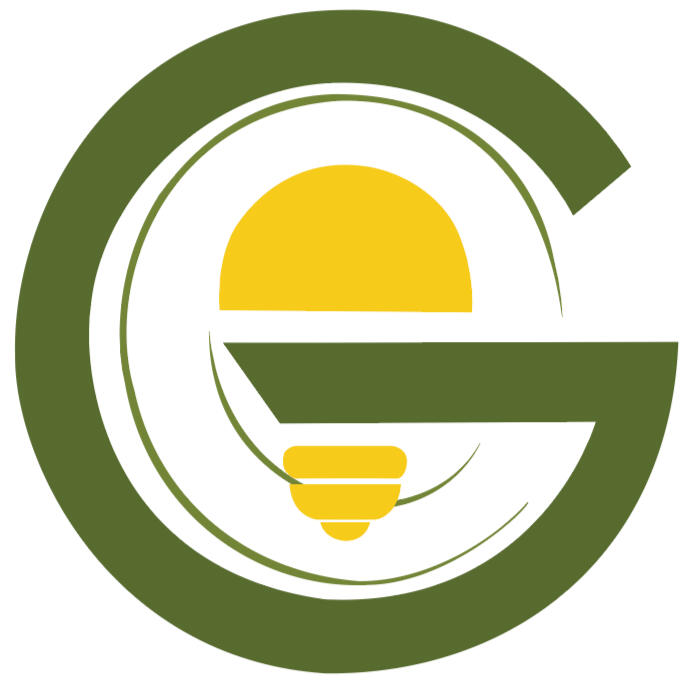 About
The Electricity Growth and Use in Developing Economies (e-GUIDE) Initiative seeks to transform the approaches used for planning and operations of electricity infrastructure in developing regions. We are constructing measurement and data analytics techniques that are scalable, transnational, and verified using real data on electricity consumption and infrastructure. We partner with electricity service companies to develop our techniques, deploy them at scale, and build capacity for data and analytics in the electricity sector.
Electricity Consumption Predictions. While there are multiple excellent integrated electricity masterplanning tools, all of them suffer from limited data on electricity consumption growth. Using a broad library of historic consumption data, satellite imagery and other big data sources, and custom deep learning models, we are creating an open service with API access to electricity consumption growth predictions for individual businesses and residences. Our work initially targets East Africa with a goal to extend throughout the continent and beyond to developing regions in South and Southeast Asia. Better data will enable scarce resources to go further.
Electricity Reliability from Satellite Data. Beyond access, the availability and predictability of reliability is crucial for community and economic growth. We are developing a novel technique to provide wide-area, long-term estimates of grid stability across sub-Saharan Africa and South and Southeast Asia using daily data on nighttime illumination. We are pairing these data with our consumption growth models and also will release the data publicly for other applications from the community.
Opportunities at the Electricity-Agriculture Nexus. In many low-income settings, electricity is not the only bottleneck hindering economic growth, and there is substantial latent capacity for economic growth in the agricultural sector. To help unlock this growth, we aim to build techniques to uncover opportunities where targeted and coordinated investments can simultaneously address agricultural bottlenecks as well as energy bottlenecks. In the long term, we intend for this tool to provide inputs to integrated energy planning tools on prospective agricultural investments and their effect on electricity consumption.
The e-GUIDE Initiative is a partnership of groups at four universities: the University of Massachusetts - Amherst, Carnegie Mellon University, Columbia University, and Colorado School of Mines. The work of the Initiative would not be possible without the generous support of The Rockefeller Foundation.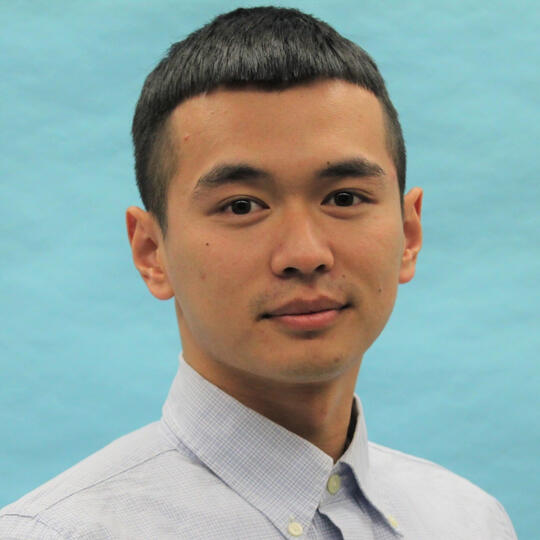 Morgan Bazilian
Payne Institute
Colorado School of Mines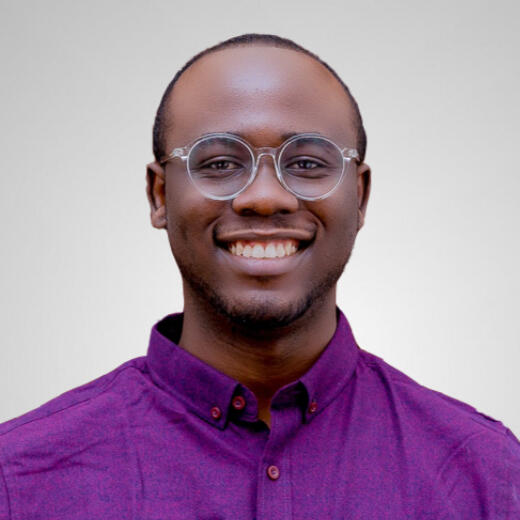 Chris Elvidge
Earth Observation Group
Colorado School of Mines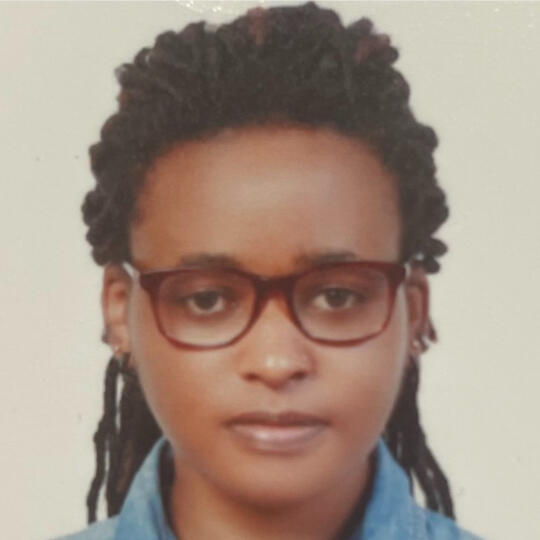 Kim Baugh
Earth Observation Group
Colorado School of Mines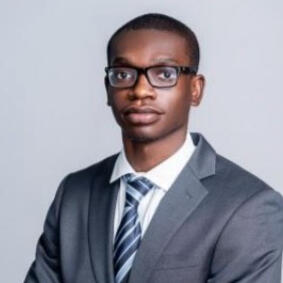 Joel Mugyenyi
Research Fellow
e-GUIDE
Contact
We'd love to hear from you with questions, comments, and interests in collaboration!